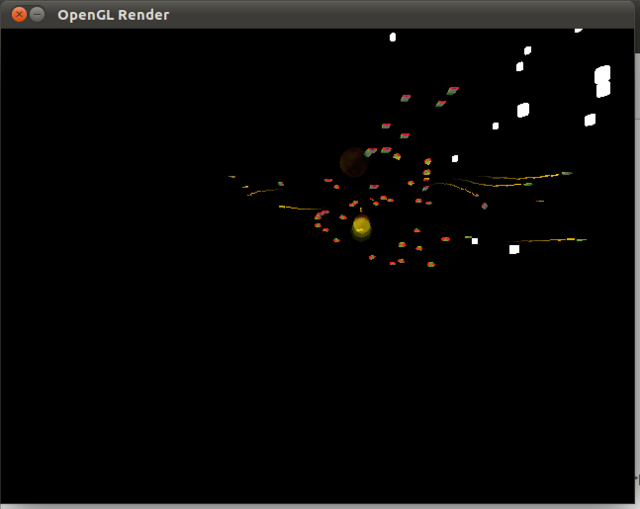 It's just a demo, anyway:
-The white cylinders are "resources"; a ship can collect them (like the resource collector in HomeWorld)
-If you move a ship near an enemy ship, it will be attacked!
-A ship can protect another one, if you order to do
-you can give orders to both alignments
-the "move" command will show a grid: you can move it upper or lower using right mouse button
-cursor left/right and A/Z will turn the camera; cursor up/down and S/X will move the camera
-One ship will fire bombs, the other will shoot with a laser
-a fast ship will leave a trail
It uses OpenB3D.
Source code included. Feel free to mess with it.
Of course, ship models are from Elite game. You can replace them with more beautiful models.
It's just a test, and it's still buggy, so be kind, please!
http://www.mediafire.com/?3mh78yw0d19fft8