i have made a video of my program "seashore 3D"
=>
https://www.youtube.com/watch?v=oRcc90RDmNc
Posts: 2639
Joined: Jun 02, 2015 16:24
nice!
The pinups come only at the end of the demo but really it is good. You use some 3D lib? I never took the time to read carefully your code, but once again I should!
i use my glvideotexture_chung for the seashore and morphobj3DS_chung for the ladys animation.
you can find them there =>
https://chungswebsite.blogspot.fr/search/label/glvideotexture_chung
=>
https://chungswebsite.blogspot.fr/search/label/morphobj3ds_chung
note : the pinups are at the beginning of the video
i have added morphobj3DS_woman version to morphobj3DS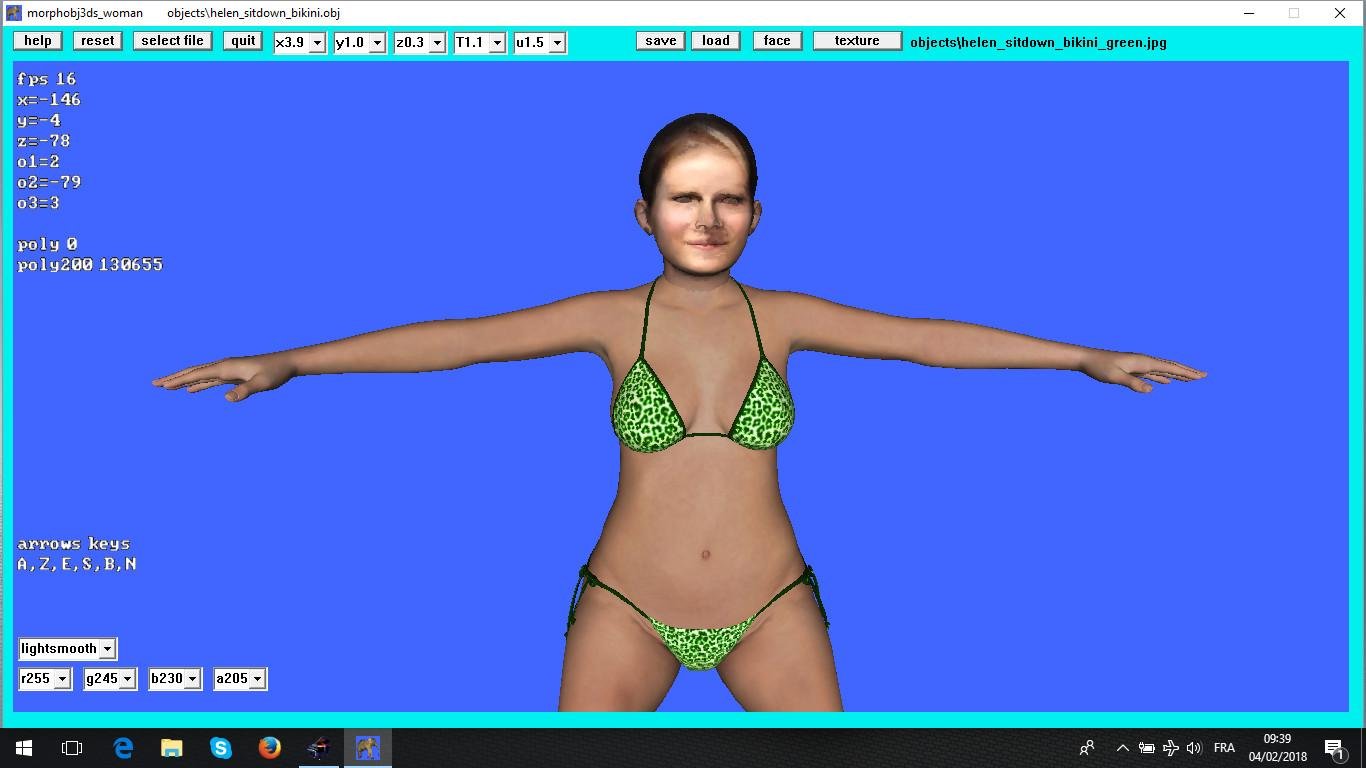 ---
Who is online
Users browsing this forum: No registered users and 2 guests