The company "Logic green" designed an ATmega328P compatible chip.
Search for "LGT8F328p"
The LGT8F328p can be used in 3.3V and 5V environments and runs with
32KHz - 32 MHz
.
Yes double as an "original" 16 MHz ATmega328P :-)
The hardware design of the LGT8F328p is newer and has some more features as the good old ATmega328P.
(I read the complete specs of the original Chinese PDF and a shorter bad translated version)
For example if you run the LGT8F328p with the same speed as an ATmega328P 8/16 MHz accessing 16 bit are double so fast !
How faster with 32 MHz ? :-)
...
Youtube how to enable 32 MHz and prime number benchmark with the Arduino IDE:
https://www.youtube.com/watch?v=Myfeqrl3QP0
I got the Mini-EVB Arduino Nano V3.0 compatible for 1,70€ including shipping to Germany !
Joshy
This is a Mini-EVB Arduino Nano V3.0 with LGT8F328p chip.

This is the Wemos TTGO XI 8F328P U Board (1,60 €)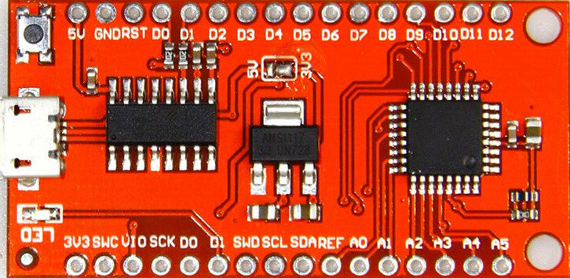 This is a Uno design with with LGT8F328p chip.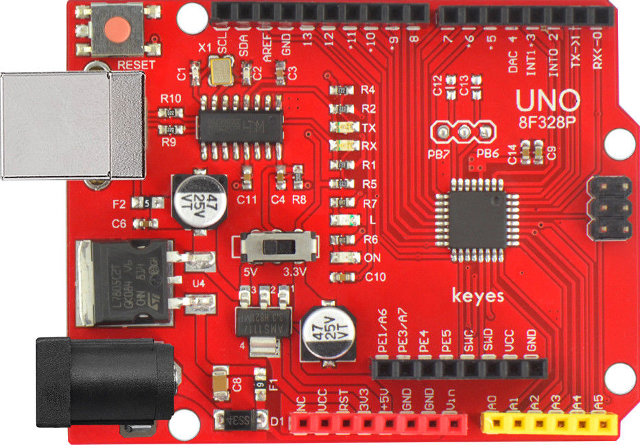 This board with LGT8F328p chip is good for many sersors and servos.