(A bit of history) I'm not the author from this binding for freebasic, at first I asked mysoft about how to use the library in C, so he made for me a port to use it with freebasic and play a little, what is nice and easier than use with C :)
Then, some time later, I commented about this binding for freebasic with megamarc (tilengine author), he contact with mysoft and make then official binding in github.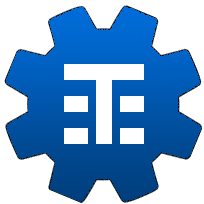 Tilengine is a free, open source cross-platform 2D graphics engine for creating classic/retro games with tilemaps, sprites and palettes. Its scanline-based rendering system makes raster effects a core feature, the same used on actual 2D graphics chips.
Tilengine for FreeBASIC:
https://github.com/megamarc/FBTilengine
Tilengine website:
http://tilengine.org/
I think is an nice and instering alternative for other libraries like allegro :)